Welcome To Studio Nails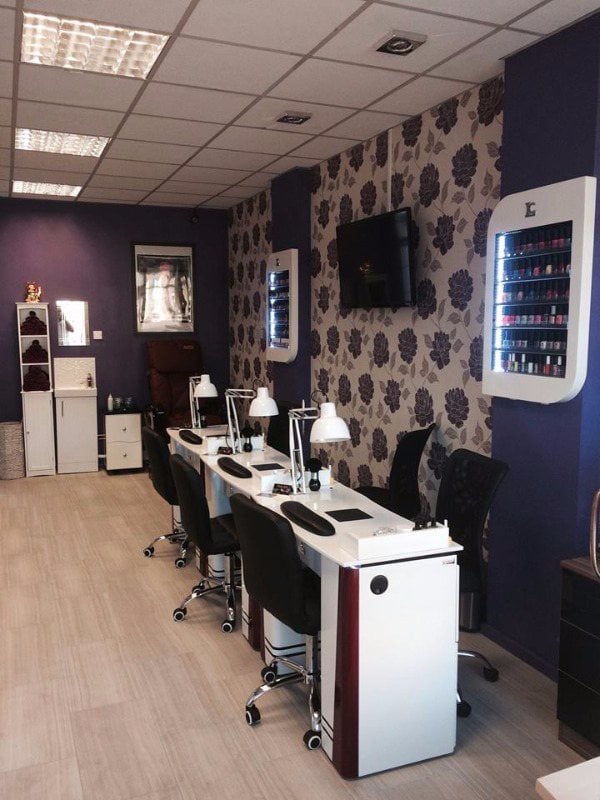 The Number one destination for nail care.
Studio Nails is located on the award winning St Giles Street in Northampton Town Centre.
Parking is available on St Giles Street
This modern and fabulous nail salon offers amazing treatments from Acrylic nails to Luxurious Spa Pedicures.
With over 600 Gel Polish and Nail Polish Colours to choose from. You are sure to find a colour that suits you.
Walk-ins available but bookings are advised to avoid disappointment.
Opening Hours
Monday - Saturday 9:30am - 6pm (Closed on Sundays and Bank Holidays)
70 St Giles Street
Northampton
NN1 1JW
Tel: 01604 945 860
All rights reserved at Studio Nails 2018